What We Do

Our Philosophy
Our philosophy is based on the principle that you have to be able to move efficiently to be able to move faster.
We have spent the last 30 years developing and implementing movement, rehabilitation and speed protocols and we have worked with over 25,000 athletes and non-athletes.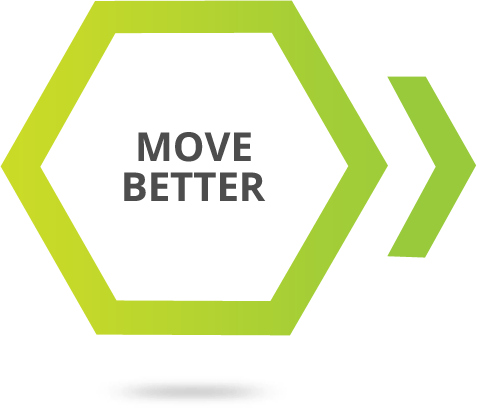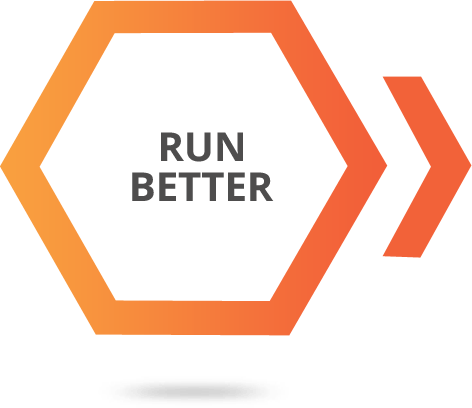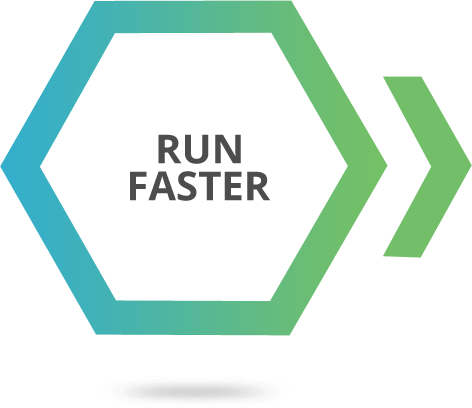 We work with:
Non-athletes and those who've had injury or surgery, kids with movement development issues like dyspraxia, absolute beginner runners as well as seasoned recreational runners
We continue to work with young and professional athletes from the Premier League and The Championship, Rugby Union, track and field, handball, basketball and lacrosse. We have been lucky to have worked with Olympians and Olympic gold medallists, World Champions and European Champions.
We also work with National Soccer Federations and Olympic Associations in various countries, running courses for their staff and consulting.
Our movement methodologies and our unique running re-education techniques have seen us work in professional sport for the past 20 years.

Franchising
We have a number of partners around the world who have taken on our methodology and are successfully integrating it into their business:
18 Franchise Clinics: These are located in UK, Germany, Norway, Spain & United Arab Emirates & all utilise our Performance & Rehab Methodology
Master Franchise in Japan: These are currently located in Nagoya, Tokyo & Kyoto & sub-franchises are currently being set up
2 Professional Football Teams are currently using our Performance & Rehab Methodology
Other teams in Football, Rugby, Handball, Basketball, Track & Field , Running & other sports are utilising our Performance & Rehab Methodology
Our Story
The company, founded by Mike Antoniades, started out as Sport Dimensions in 1994, the first dedicated Speed and Rehabilitation Centre in The UK. Mike realised that rehabilitation after injury was the biggest requirement that athletes needed and Sport Dimensions became very successful in getting athletes back from injury, not only in less time, but faster and stronger. It established a reputation across the UK as the place to go to if you have been injured or want to get faster.
Over the years, Mike developed many protocols and methodologies to change people's movement for both rehabilitation and performance. He wanted to offer recreational athletes and runners the same support system that he was offering elite and professional athletes, so in 2007, he set up the very first Running School® centre as a vehicle to teach people how to run and to teach them how to run faster – with amazing success. Because of the successful results, other health professionals wanted to learn The Running School® Method. So a franchise operation and education division for The Running School® was set up to share the information and protocols with others.
Because Mike and his team specialise in much more than just running,  The Movement School® was set-up to provide the link between rehabilitation and performance.  We help others to move better whatever their goal whether it is for rehabilitation after injury, movement development for kids or as a falls prevention programme.
The overriding methodology behind both The Movement School® and The Running School® is the Movement Re-Patterning Method, also developed by Mike Antoniades, which is an extremely effective method in changing movement patterns for every day movement, rehabilitation, running and speed.